The other day someone asked me "so how long does a roof last?" The answer was more complicated than I thought.
You also may be wondering how long your roof will last, and the short answer is: it depends. Roofs are not meant to last forever, but they should last for many decades with the right maintenance and repairs necessary to keep its integrity. Some materials like metal, slate, or tiles can last upwards of 50 years!
Because your roof is one of the biggest investments you can make for your home, you'll want to know all of your options and determine the right one for your home. We'll look at which materials are the most durable, and last the longest. That way, you can make the right decision when the time comes.
How Long A Roof Lasts By Material
Asphalt Shingle Lifespan
Most commonly installed roof
Lasts 15 to 30 years
Affordable
Requires some maintenance
Susceptible to damage from strong winds and rain if not taken care of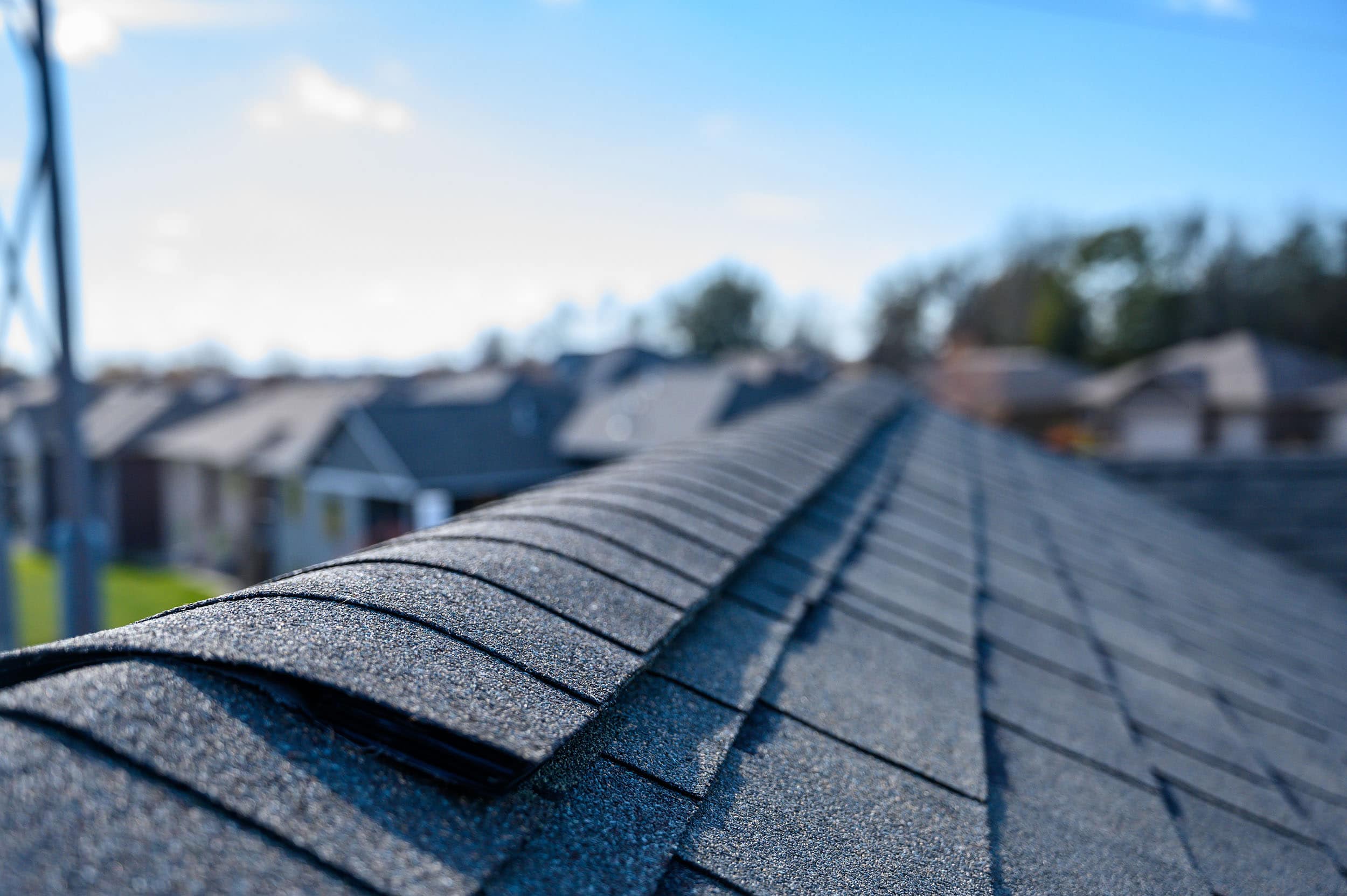 Composite asphalt shingles are the most commonly used roofing material in the country. It's affordable, it looks nice, and it lasts for 15 to 30 years. It's a solid option for any home. Plus, they often come with great warranties that last 20 to 25 years. That's the entirety of your roof's lifespan.
Asphalt shingles are made of composite material, cement fibers, organic materials, and you guessed it, black asphalt. The granules on the shingles help to protect against UV rays, pests, and elements like wind and rain. The layer of black asphalt underneath the granule shingles provides a layer of protection for your home against leaks and helps to insulate your home: keeping it cool in the summer and warm in the winter.
Architectural Shingle Lifespan
Enhanced version of asphalt shingle roof
Lasts 25 to 30 years
Customizable style
Three times more expensive than asphalt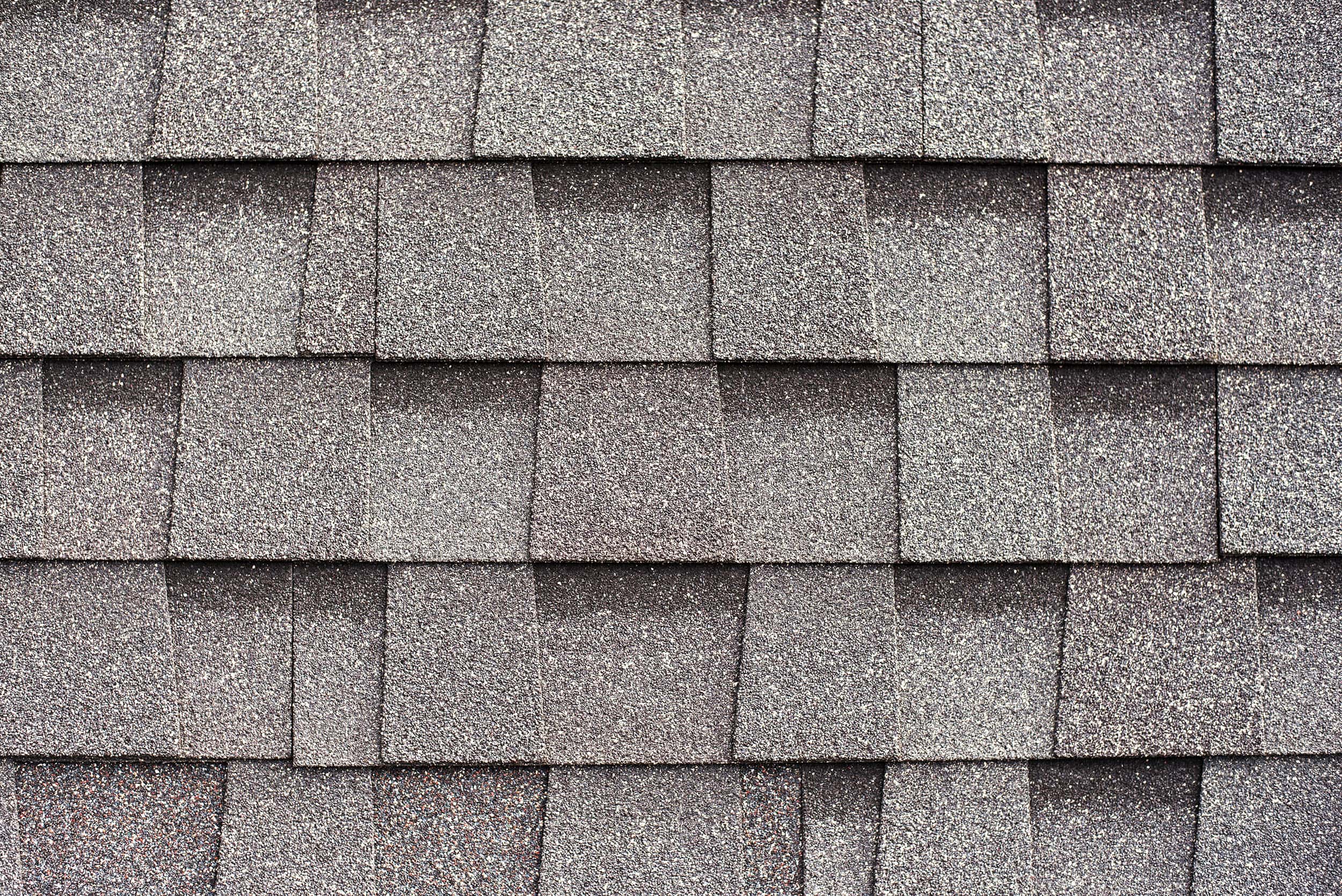 If you like the idea of asphalt shingles, but want something a little more premium, then architectural shingles are a great option. They are three times thicker than asphalt shingles, and subsequently three times more expensive as well. But, their dense material makes them even more impervious to heavy rainfall, strong winds, and with even more leak protection.
An added benefit of architectural shingles is that thanks to their thicker material, they can be designed to look quite similar to other, more expensive roofing materials. Want the look of a slate roof but don't have the funds? Try architectural shingles that mimic that of slate shingles. They also last almost a decade longer than regular asphalt shingles.
Cedar Shingle Lifespan
Beautiful curb appeal
Low-maintenance
Incredibly durable
Insect and rot-resistant
Lasts 30 years or more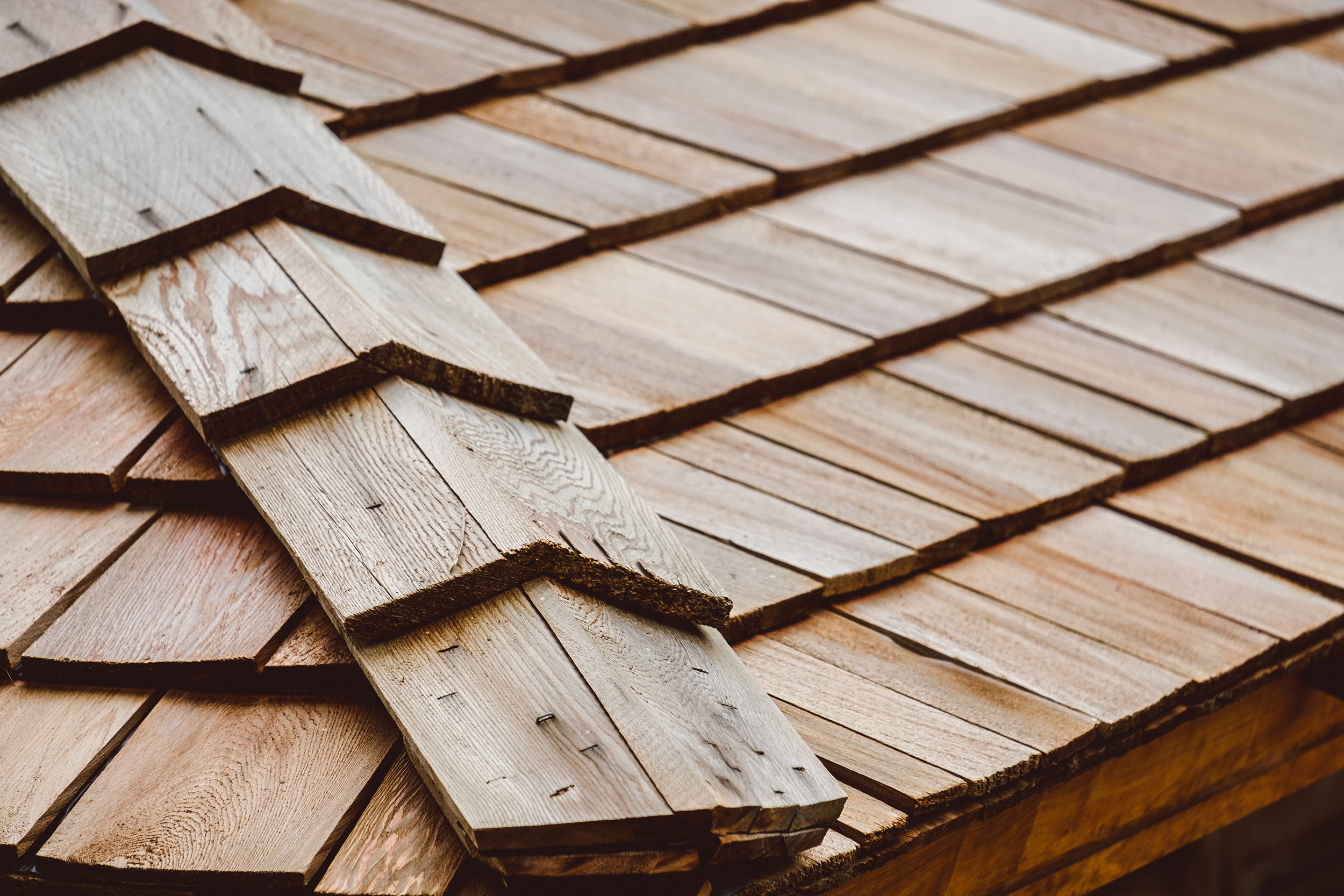 Wooden shingles are even more durable, particularly Cedar, which are the preferred type of wooden shingle used by homeowners. Cedar shakes are a premier choice as their major selling point, aside from looking stunning on any home, is its resistance to insects and rot.
Cedar shakes do require some light maintenance to keep them in their best shape for decades to come. Each year it's recommended to check for any loose or damaged wood, and simply nail them back in place. You can also gently clean the shingles with a special, light solution. Never seal or stain the shakes. If you take care of your wood shingles they will age naturally to a beautiful grey color and last for 30 years or longer.
Clay Tile Lifespan
Very unique style
Durable against the elements
Long warranties
Lasts 50+ years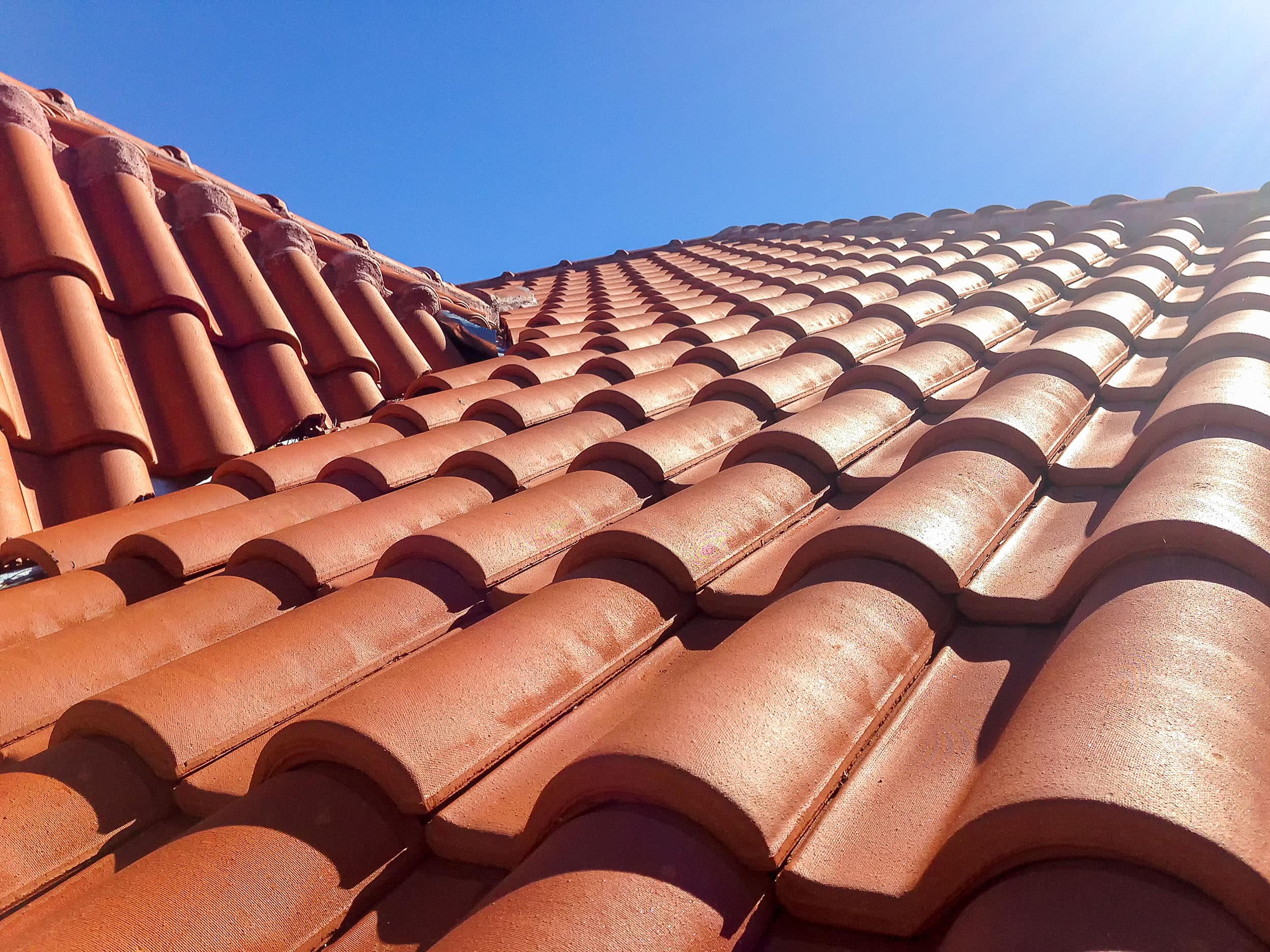 Clay tile roofs are equally as unique as cedar shakes. They can come in many colors and sizes but are widely known for their beautiful terracotta color commonly used in states in more desert climates in the U.S. They are incredibly low-maintenance and extremely durable, making them a fantastic choice for any home. Once your clay roof is installed, you can rest assured it will be good to go for up to 50 years. If you're lucky you can even find a life-time warranty for some brands of clay tiles.
Metal Roof Lifespan
Cool, sleek design
Comes in sheets or shingles
Great for heavy rain and snowfall
Virtually no maintenance
Lasts up to 75 years or more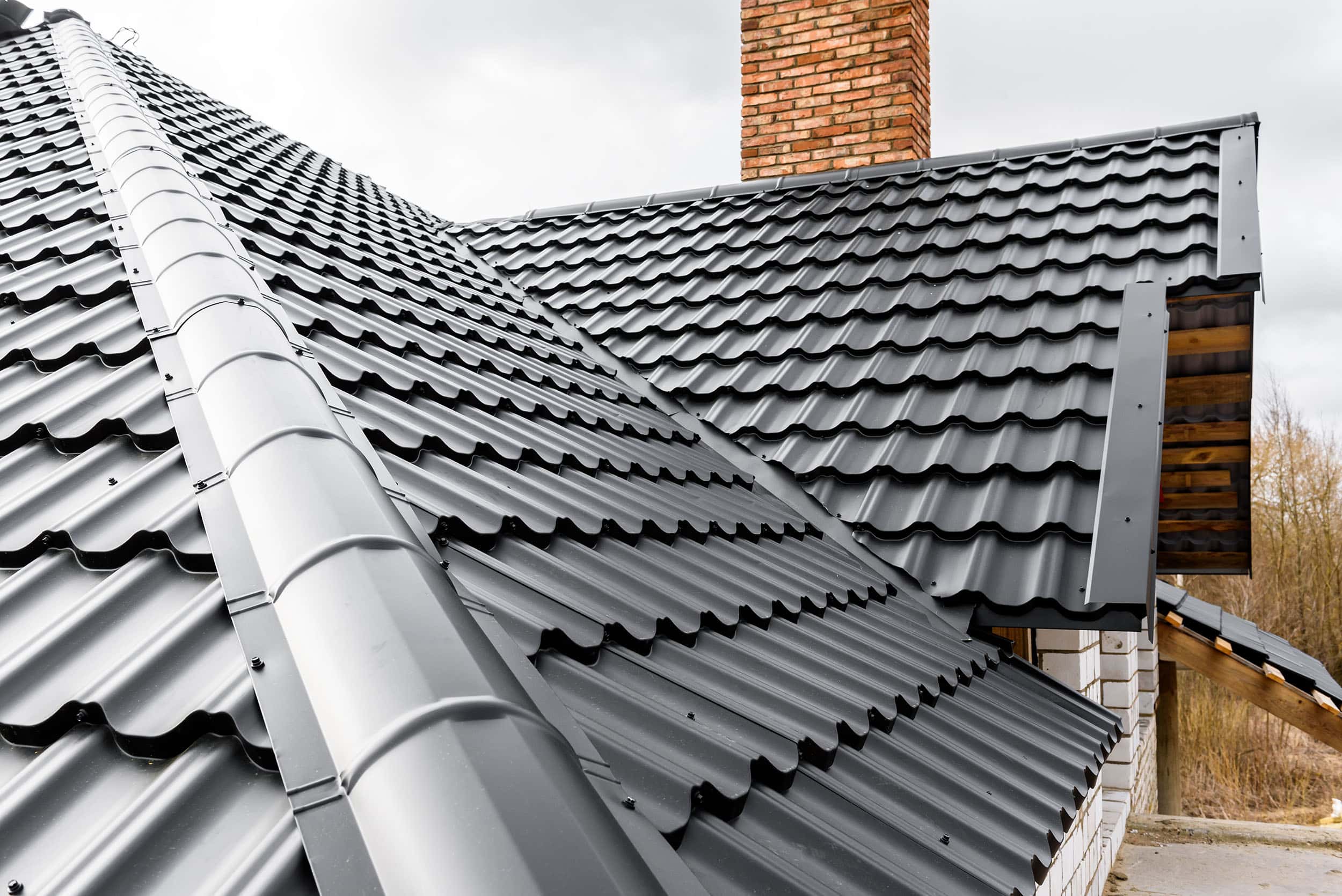 Metal roofs have an incredibly sleek look to them and can transform any home with any style. They can be quite costly, up to $1000 per sheet, but the return on investment is ten-fold. Metal roofs can last, without heavy maintenance for over 70 years! They are especially preferred in states that experience heavy snowfall as the snow and ice easily sloughs off the metal roof slant thanks to it utilizing the heat from the sun's rays.
Slate Roof Lifespan
Coined the "forever roof"
Impervious to the elements
Timeless design
Can work for residential or commercial
Never need a roof replacement
Lasts 100+ years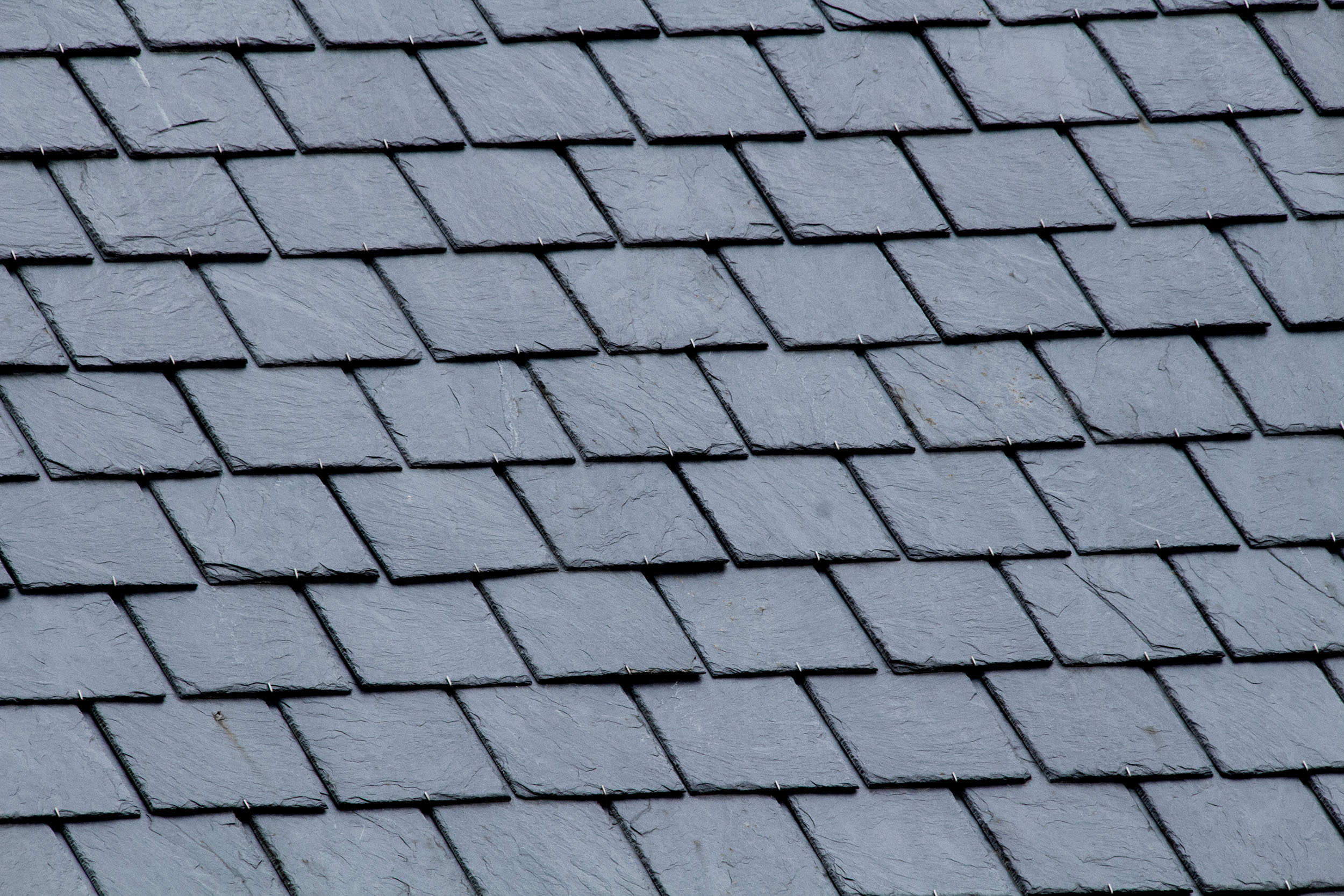 Often called the forever roof, slate shingles are made of natural stone that can be cut into any style, including smooth cut, shingles. This metamorphic rock is going to be nearly impervious to any of the elements and its heavy material makes it virtually impenetrable to high winds or heavy rainfall.
Although slate can have incredibly high upfront costs, the return on investment is invaluable as you would only need to have one roof for your entire life. This can be especially great for homes kept in the family or if you ever wanted to up the value of your home. While homeowners with asphalt shingles will be getting a roof replacement every 15-20 years, you will remain safe and secure with a natural slate roof for the next century.
How Do you Know When to Replace Your Roof?
There are many ways to know whether or not you need a new roof. The first is the age of your roof. The roof of the average homeowner was likely built to last about 20 years. If you've owned your home for longer than that, there's a good chance it has reached its life expectancy and you should get a roof inspection.
Signs of an aging roof that has been damaged by wind or rain could be wind uplift, cracked or missing shingles, or signs of leaks inside your attic or home. Your roof shingles, if damaged, can potentially just be repaired. But, a roof past its life expectancy or one that's been severely damaged would likely need a full replacement.
There are a few questions you'll want to ask yourself before deciding on which roof material to choose:
How often do you want to replace your roof? If you are living in your forever home, you can expect to replace your roof again in 15 to 20 years.
How long do you plan on living in your home? If you are selling your home, a new roof can really boost the value of your home, and you may get more for it when you sell.
Do I live in a snowy climate or one with extreme weather? Is it worth the extra investment to ensure a safe, secure roof through any weather?
Needless to say, there are dozens of types of roofs out there to choose from. Whether you love the simplicity and affordability of an asphalt shingle roof or the luxurious investment of a metal roof, it's important to get the one that suits your needs best. We are here to help.
When it comes time to install your new roof, choose Secured Roofing & Restoration. Call us for more information on how to get the roof of your dreams at 407-986-ROOF.