Solar panels have come a long way since the first successful solar cell was created in 1954. Not only does solar energy benefit the environment by reducing air pollution and lessening dependence on non-renewable energy sources, but homeowners who install solar panels also experience money-saving advantages. 
However, even though homeowners will typically experience lower energy bills off the bat, it takes some time to recoup the investment in solar energy.
Let's explore how long it takes to get a return on solar panel investment and factors that can influence your savings.
Solar Panel ROI: How Long It Takes for Solar to Pay for Itself
Many homeowners experience their solar panel system paying for itself within about 7 years. Now, this number depends on various factors that we'll explore in this article, such as installation costs, climate & location, and tax incentives.
You can use this helpful calculator to gain an estimate of how long it will take for you to start saving money based on your location and utility company.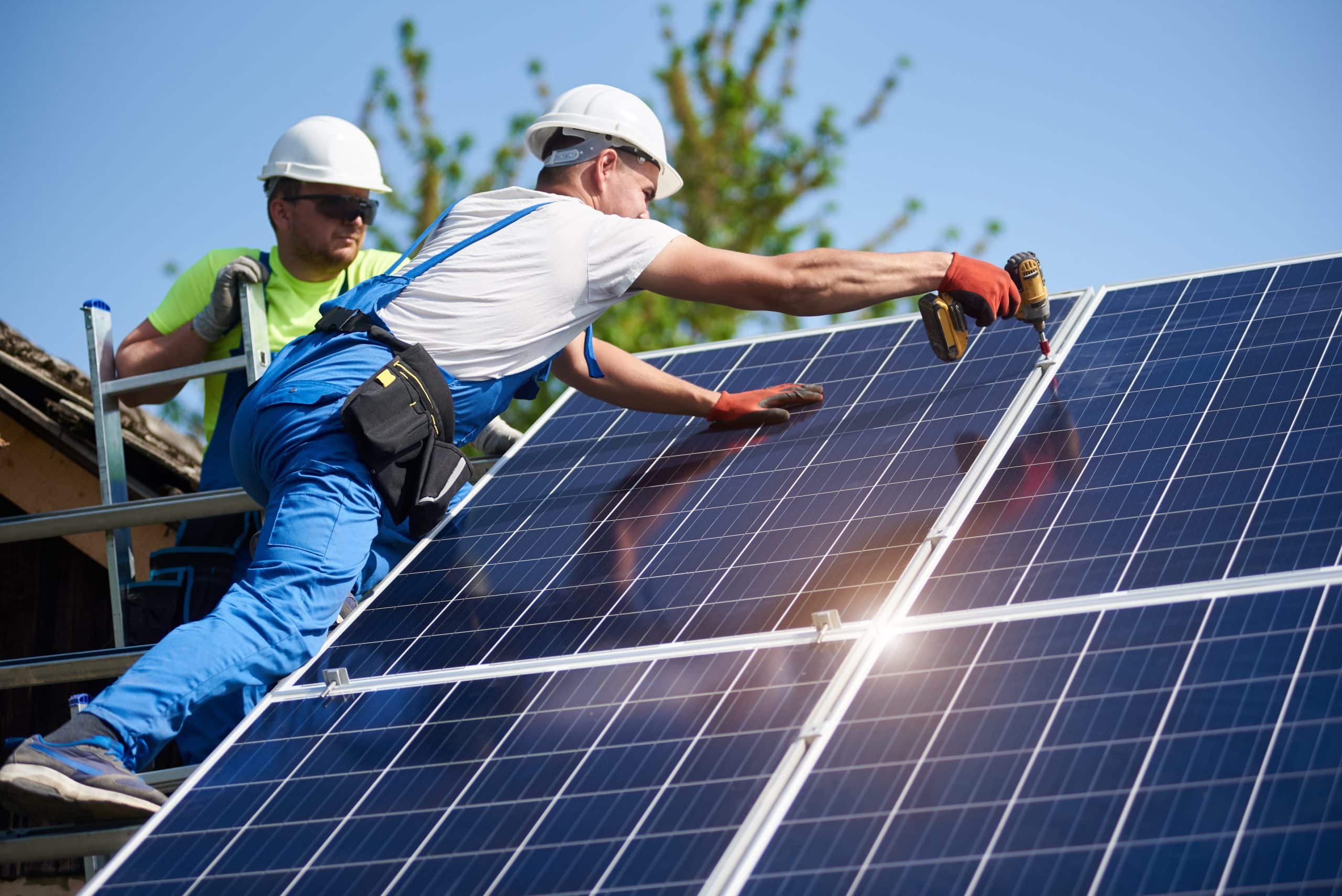 The Start-Up Costs of Solar Panel Installation
Every homeowner who installs solar panels on their roof will have to pay up-front costs for the system. Typically, installing and starting up a 5-kilowatt photovoltaic* (PV) solar panel system costs between $12,500 and $20,000.
* "Photovoltaic" is a fancy word for "electricity from the energy of the sun."
That overall start-up cost covers the supply and installation of all aspects of a solar panel system, including:
Solar panel(s)

: Capture the sun's rays and transform them into electrical energy

Batteries

: Store energy for later use

Inverter

: Converts the stored energy to the voltage needed to operate electrical equipment
Money-Saving Incentives for Solar Panels
Even though solar installation costs a lot of money up-front, there are many long-term benefits and programs that help lessen the cost. Federal, state, and local governments have a commitment to using solar energy, so they offer a range of incentives to help property owners pay for solar panels.
Three common money-saving incentives include:
1) The Federal Solar Investment Tax Credit (ITC)
The ITC was created in 2006, and it has been a huge resource for funding solar panel installations. This federal incentive allows home and business owners to deduct 26% of the cost of their PV solar system from their federal income tax.
With this 26% tax credit, homeowners can receive a rebate of $5,200 on a $20,000 installation from the IRS the following year. Thanks to this program, the U.S. solar industry has grown by more than 10,000% since 2006.
It's worth noting that this program won't last forever. The ITC will have a gradual stepdown to 22% in 2023. By 2024, residential solar systems will no longer be eligible, and commercial systems will only be eligible for a 10% credit. So, take advantage of this fantastic incentive while you can!
2) Federal Grant Programs
Solar grants are funding given to promote renewable energy, and the money does not have to be paid back. Qualifying groups for federal solar grants include:
Native American tribes

Schools

Farms

Low-income homeowners

Rural homeowners

Nonprofit organizations
The federal government offers these grants to help the country move away from fossil fuel dependence, create more jobs, and improve the environment overall. Some of the primary grants include:
High Energy Cost Grants

(U.S. Department of Agriculture): These grants assist rural communities to improve energy production in areas that normally have very high energy costs.

REAP Grants (U.S. Department of Agriculture):

The Rural Energy for America Program

(REAP) offers up to $20,000 to help farmers and small rural businesses purchase and install solar energy systems.

Green Retrofit Grants

(U.S. Department of Housing and Urban Development): A budget of $250 million is distributed to homeowners in low-income areas to provide new solar panel systems or update existing alternative energy sources.

Tribal Energy Program

(U.S. Department of Energy): Funding in this program is dedicated toward helping Native American tribes install energy-efficient systems for tribal buildings.

Renewable Energy Grants

(U.S. Department of the Treasury): While this program doesn't provide up-front funding, it does reimburse applicants for some of the cost of a solar panel system after the system has been installed. (This is not a tax credit.)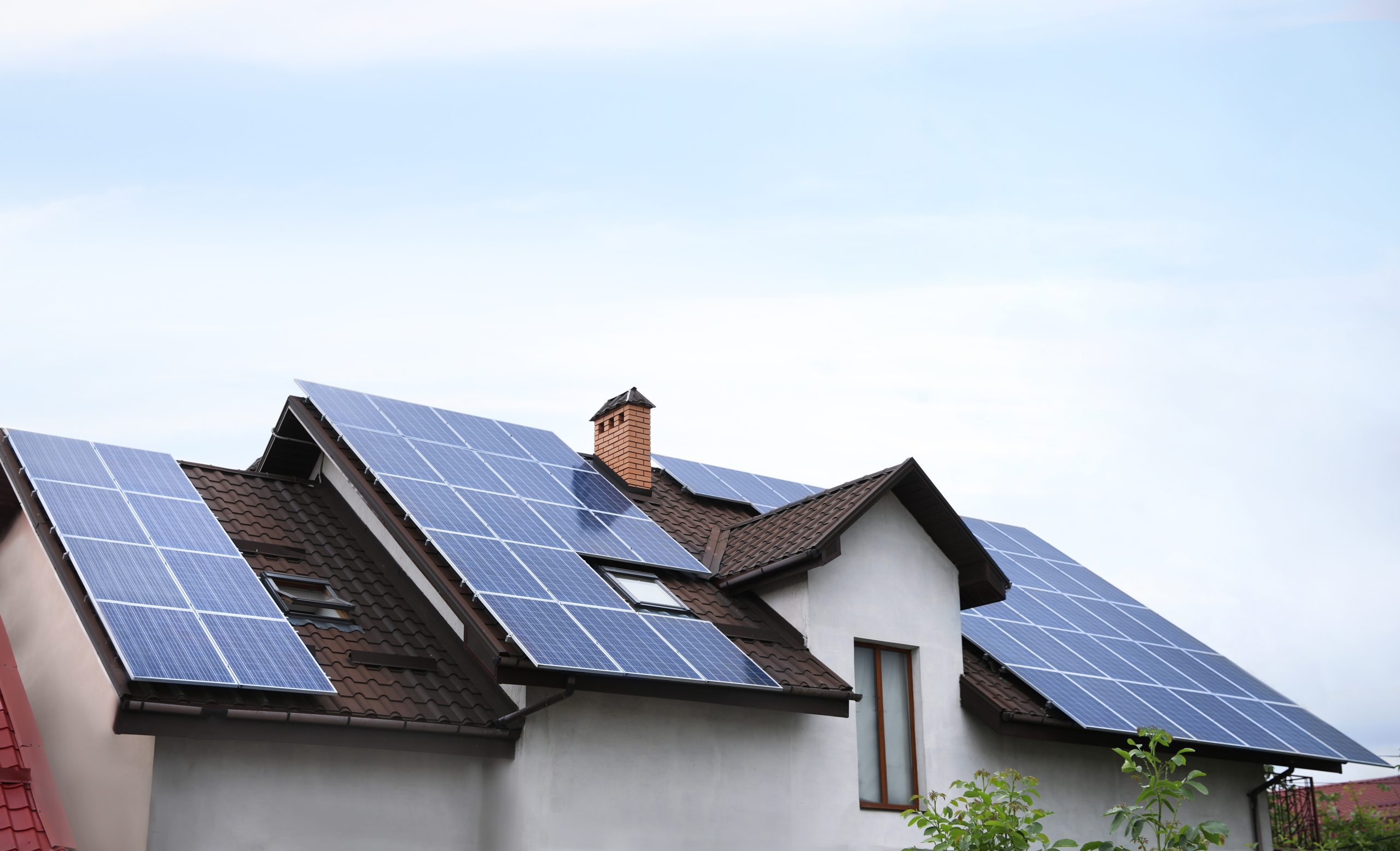 3) State-Level Incentives
State-level incentives vary in each state, but some options include:
Property tax credits

: Some states don't include the value of solar systems in property tax assessments, meaning that even though the value of your home will increase when you add solar panels, your property tax bill won't increase with it.

Sales tax exemptions

: Your solar panel system may be exempt from state sales tax, which could save you a significant amount of money depending on your state's sales tax rate.

State government-issued cash rebates

: Some states offer up-front cash rebates for installing solar panels. These rebates can reduce your system's cost by 10-20% but typically are only available until a pre-determined amount of solar has been installed in your region.
Some state governments don't offer any incentives, but local energy companies will. Use this interactive map to learn about solar energy incentives in your state.
How Much Will I Save Each Year With Solar Energy?
The average cost of solar energy has decreased greatly over the years. Now, solar energy costs an average of $0.13 and $0.17 per kilowatt-hour (kWh) before subsidies are applied, and between $0.08 and $0.11 per kHw after incentives. In almost all cases, this is a lot less than what people pay their utility company for electricity.
How much money you save from switching to solar energy depends on factors such as:
How much sunlight you get

Incentives available in your region

Cost of solar panels in your area
A homeowner with solar panels in Orlando or Los Angeles will likely save more money than someone in Portland or Seattle. However, on average, homeowners usually save around $1,400 on their energy bill each year after switching to solar.
Some homeowners experience a lifetime savings of $60,000 or more! With such a significant return on investment paired with the rising cost of electricity and declining cost of solar energy, it's easy to see why so many home and business owners are making the switch to solar.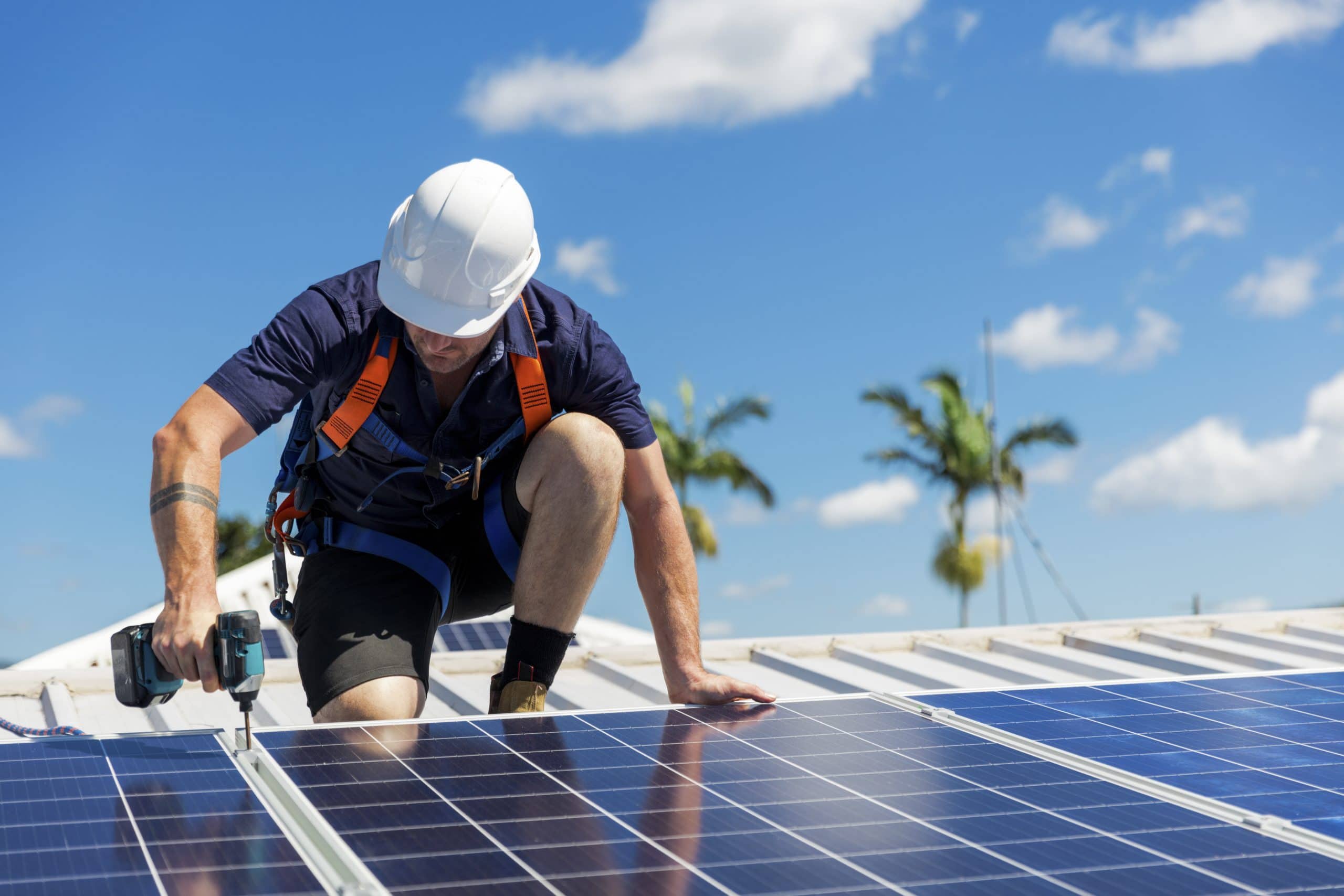 Commonly Asked Questions About Solar Energy
Do I still need to pay for utilities if I use solar?
You will still receive a utility bill each month unless your solar panel system includes battery storage and you are fully off the grid. However, your utility bill will be dramatically lower, and sometimes it may even be $0 if you have a solar system that matches your energy use.
What is net metering, and can I benefit?
Net metering is a utility rate program in which your electric company produces extra solar energy produced by your solar panels at the full rate of electricity. So, when your solar panel system produces more electricity than you need, this excess electricity is sent out to the power grid, and your utility company pays you for it.
If your state offers net metering, you will experience significant money-saving benefits. Net metering is mandated in 38 states— find out if your state offers net metering policies here.
How do solar panels impact my property value?
Solar panels greatly impact property value. Homes with solar energy systems consistently sell for more than homes without solar energy. However, keep in mind that your property value will only increase if you own your solar system, rather than lease it. In certain parts of the country, solar energy will increase your home value more than a full kitchen renovation! 😲
Join the Solar Energy Club
When you invest in solar energy, you will make back your investment and then some as long as you have a little patience. With so many tax incentives and rebates paired with the natural electricity-lowering nature of solar panels, it simply just makes sense to go solar.
In order to get the most out of your solar investment, you need your solar panels to be expertly installed. Central Florida homeowners should trust the knowledgeable, experienced, and professional solar installation team at Secured Roofing & Restoration.
We will answer all your questions and get you set up with a solar panel system that benefits you for life. Contact us today to learn more!